Traffic Tickets Attorney in Winston-Salem, North Carolina
North Carolina Traffic Violations
Don't Pay that Speeding Ticket Before Talking to A Lawyer
It may seem easier and cheaper to just pay the ticket than to go through the hassle of trying to defend yourself. You've been a good driver, one ticket can't hurt?
You might be surprised. A single insurance point may cause your rates to increase by 22%, and two points can raise the rate by 45%. In North Carolina, a traffic ticket can have serious consequences that can impact more than your insurance rates. In addition to your personal finances, a conviction may impact your ongoing driving privileges, or even your ability to keep your job.
If your driving privileges are important to you, you should work with an experienced attorney that is focused on your interests. Attorney Roderick Todd McIver has the experience to know what options are best to protect your driving record and will work with you to reduce the impact of any infraction. Don't go it alone in front of the judge, let Attorney McIver make an appearance on your behalf.
Restoration of Driving Privileges
If your driving privileges have already been suspended or revoked, there is hope. You need your car to get to work or school, and Attorney McIver can work with you and the court to help you regain your driving privileges. We have helped clients in a variety of situations, including
Failure to Pay Fines,

Failure to Appear,

Multiple Speeding Infractions,

Driving While Licence Revoked,

Driving Without a License
Call us today to set up an appointment to discuss your situation. Fees are affordable but do vary according to the type of case.
Out of State Drivers – Don't Ignore that North Carolina Ticket!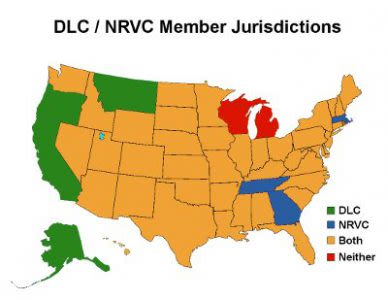 North Carolina's Traffic Laws are some of the strictest in the nation, and speeding tickets are taken seriously. As a member of the Drivers License Compact and Non-Resident Violator Compact, North Carolina traffic infractions are shared with almost every state in the nation. A conviction may impact your driving privileges in your home state.
In North Carolina, you may be required to appear in court to answer a traffic charge. Even if you are an out of state resident, you may be required to appear in court. If you ignore this summons, you may find yourself subject to additional charges and even arrest.